Giving Hope
Promote a spiritually and materially stable environment for widows and orphans, through the facilitation and initiation of income-generation activities (IGA)

Improve the livelihoods of the widows' families and ensure a better future for the orphans through improved education attainment.
Specific Objectives
Meet the widows' spiritual needs by sharing the gospel of Christ through personal and group evangelism.

Facilitate the initiation and management of income-generating activities with a goal of attaining economic independence/empowerment.

Provide the resources needed to facilitate both formal and informal education for the orphans.

Facilitate food security and through improved agricultural practices, thus ensuring sustainable food production.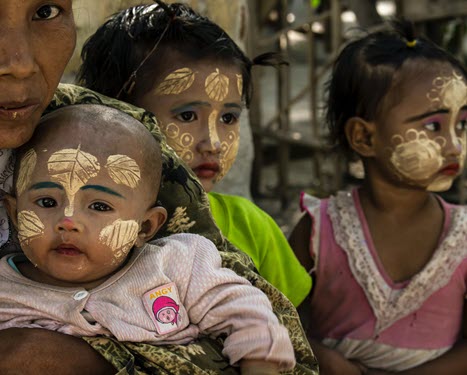 The Challenge of Widowhood
In their study "Problems of Widowhood: A Study of Widows in a Tertiary Institution in Ibadan, South West Nigeria," Onadeko et al. (2002) perfectly capture the ordeals of widowhood in Africa. The findings reveal that most widows are aged between 35 and 55 years, with little or no prospect of remarriage, low formal education, leading to very low salaries in any employment they can get.  Their main problems (in order of priority) include:

Financial/economic hardships,

Absence of husband's will, resulting in the loss of properties to husband's relatives,

Loneliness and depression,

Poor relationship with in-laws,

Difficulty in social interactions, and

Poor housing.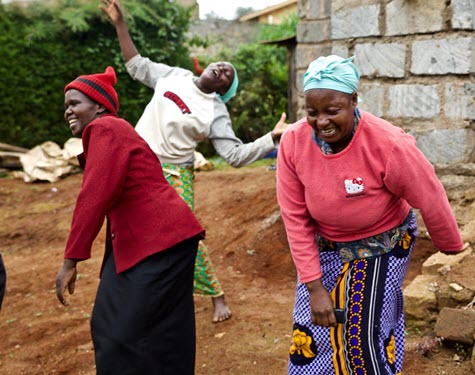 Our Purpose:
The facilitation of improved livelihoods for widows and orphans through the initiation and management of income-generation activities (for the widows) and the provision of education opportunities for the orphans in the third world.
In most third world cultures when a man dies leaving behind a wife and his children, the widow is inherited by family members, usually from the husband's side of the family. The treatment of these widows in many cases is less than desirable because in most instances, the widows lose all possessions and frequently are neglected or driven off by the husband's family, who may not have sufficient means to provide for the widow and her children. Consequently, if the children are without a father or father- figure to care for them, they are considered orphaned. Wajane International Foundation thus defines a widow as a woman who has lost her husband through his death and an orphan as a child who has lost either one or both parents.
Wajane International Foundation seeks to empower widows and their children according to our vision statement. Click Here to read more about our vision.
This is our news on each widow group and about our projects.