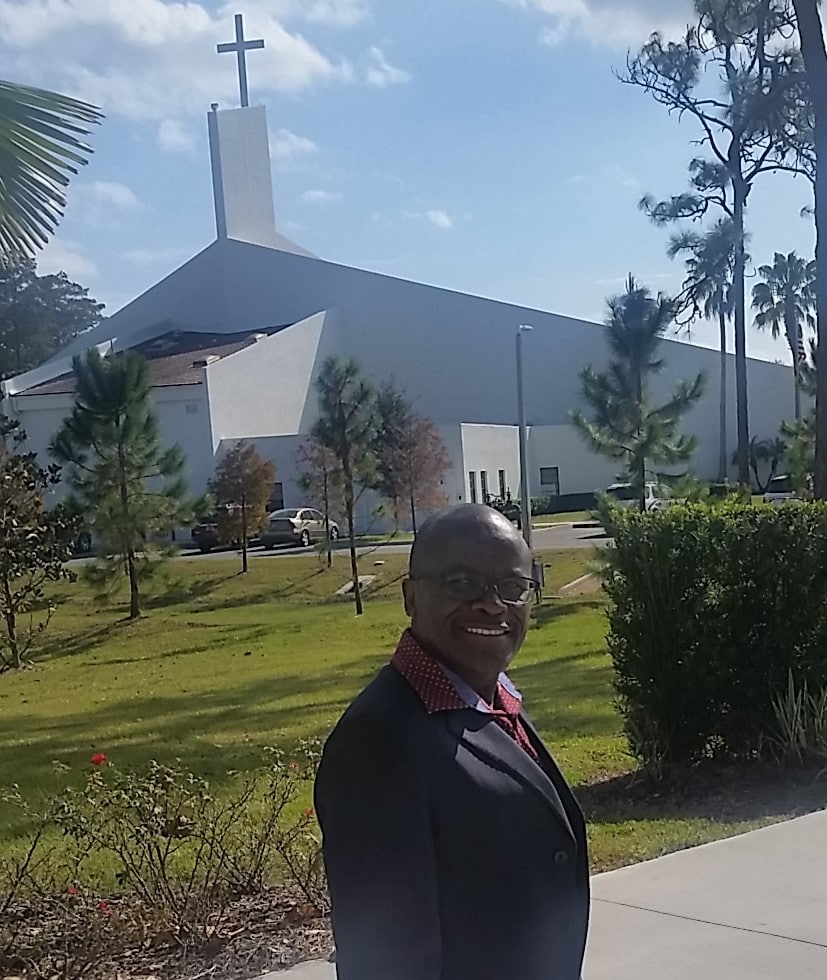 Dr. Peter Mutia
President
Dr. Mutia is a multi-faceted development practitioner with wealth of experience in the development sector, having served in the field for more than 25 years. He has a wealth of knowledge in international missions and cross-cultural ministry, and has gone on mission trips to Myanmar (Burma), the Philippines, and Uganda, among other nations.
He is a tireless champion for the cause of widows and orphans in the third world, having grown up as an orphan himself. He is a holder of a BA in Community Development, an MSC in Organizational development and a DBA in Leadership and organizational change. He has taught at the college level in the United States, Kenya, and Myanmar besides having worked with different organizations in Kenya, Ethiopia, Liberia, Cambodia, and Myanmar.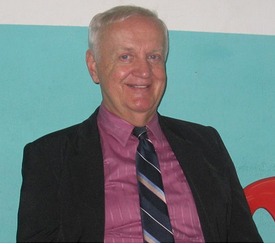 Calvin L. Snyder
Vice-President & Treasurer
Calvin Le Roy Snyder is a retired college professor, who brings with him a wealth of knowledge and skills from the business world. He has extensive experience in cross cultural missions, working with widows and orphans in Burma and Kenya and teaching the Bible in those countries as well as in China, Laos, Trinidad, the Philippines, and Vietnam. He currently serves as the secretary to the board and the interim president of Lifetime Orphaned Children's Ministries, an outreach to widows and orphans in developing countries. He makes his home in Central Florida. He has a Bachelor's Degree in Accounting and Secretarial Science, a Master's Degree in Education, and more than fifty years' teaching experience.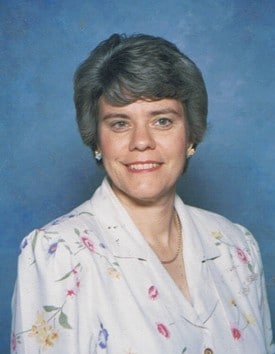 Constance Hope Cawthon, PhD
Director
Through God's grace and piloting of her life, Connie Cawthon has served families and children with special needs for over 30 years. She has taught, directed, or been a prayer chairman for various Bible clubs held in private homes, child care centers, and/or public schools in Central Florida. In her professional career as teacher and certified educational therapist in Christian schools and currently in private practice, Dr. Cawthon's clientele has included women, who have either been widowed or abandoned by their husbands and subsequently have faced difficult challenges in raising their children. She has also periodically assisted jail inmates as part of the ministry of her husband, a chaplain with the Good News Jail & Prison Ministry for over 20 years. In 2009 she earned a PhD. in Educational Leadership with the results of her doctoral research being published in a peer-reviewed journal. For her service she was recipient in 2012 of the Deborah Zimmerman Award given by the National Institute for Learning development (NILD) for "excellence in service to NILD, Educational therapists, and those who struggle to learn." Over the years she has also served as president and chaplain of the Central Association of Florida Therapists (CAFT).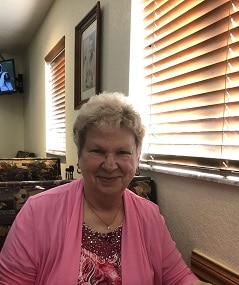 Judy C. Edwards
Secretary
Judy Edwards is an experienced and accomplished nurse, practicing in critical care, hospice, and administration. Born in the state of California, Judy moved to Omaha, Nebraska in 1974, where she worked in critical care and recovery before relocating to Orlando, Florida, in 1984 where she met and married the love of her life, John. She has extensive cross-cultural experience and has served in diverse international missions covering countries in Africa, Asia, and South America.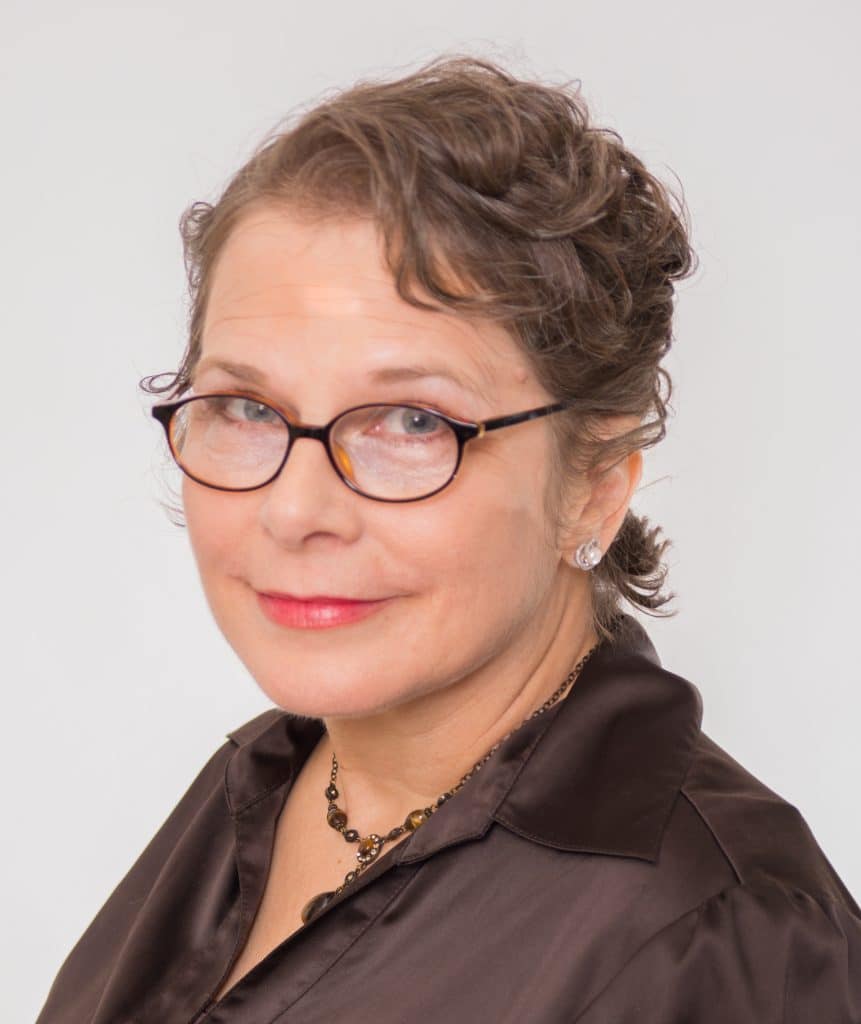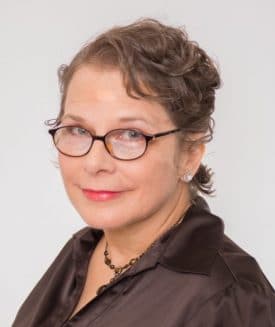 Carol Gann
Volunteer & Webmaster
Carol Gann is an accomplished business woman with a passion to serve others. She is a web developer and server administrator, committed to helping others build their business or organization through website marketing. WORK EXPERIENCE: Child Development Associate Parent Resource Center – The Coalition for the Homeless – Nurturing Center Spouse Abuse Inc. – Harbor House The Center For Drug Free Living – Women's Residential INDEPENDENT COURSEWORK: Rollins College Philanthropy & Leadership Center MEMBER OF: Aloma Church – Member and Volunteer Celebrate Freedom – Leadership Volunteer past member of Winter Park Tech Foundation – Past Vice President – Director – Board Member Winter Park Tech Web Design  Advisory Board Member and past President, Feed Hunger Now – Volunteer, Central Florida Christian Chamber of Commerce – Member, WordPress Orlando Organizer, Winter Park Bloggers & Social Media Organizer.